Candidate Forum for the General Election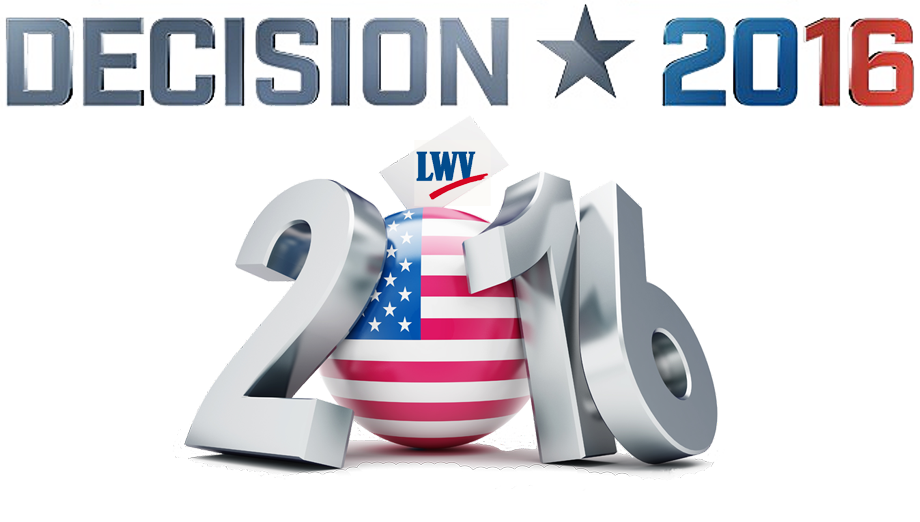 Be In the Live Studio Audience for Decision 2016

Organized and coordinated by the St. Lucie County League of Women Voters, WPSL 1590 AM and SLCTV – St. Lucie County's government access channel, the forum will feature candidates for the St. Lucie County Commission, Clerk of the Court, Tax Collector, County Court Judge, and the Port St. Lucie City Council.

State and Federal Candidates will also participate.
Monday October 17th

"Decision 2016" will take place Monday October 17th starting at 9 a.m. in the St. Lucie County Commission Chambers of the Roger Poitras Administration Building, 2300 Virginia Ave., Fort Pierce. Carol and Greg Wyatt of WPSL 1590 AM "Talk Radio" will serve as the moderators for this event. Alpha Kappa Alpha Sorority, Inc. will provide refreshments.

This will be best opportunity to hear from all the candidates and hear their positions on various local and national issues of concern to St. Lucie County residents.
St. Lucie County Commission Chambers
2200 Virginia Ave, Ft. Pierce, Florida
The forum will be televised live on St. Lucie County's Facebook page and replayed on SLCTV (Comcast 28 / U-Verse 99). Additionally, the forum will be broadcast on WPSL 1590 AM, PSLTV (Comcast 20) and FPTV (Comcast 27) at various times up until the Aug. 30 Primary Election. Check local listings for airtimes. The forum will also be posted for viewing on SLCTV's YouTube channel at www.stlucieco.gov/slctv.

The Primary Elections will be held Tuesday, Aug. 30. Early voting takes place Aug. 20 -Aug. 27 at four locations in St. Lucie County. For more information about the 2016 Primary Elections, visit the St. Lucie County Supervisor of Elections' website at www.slcelections.com.

For more information, contact Nancy Archer, League of Women Voters of St. Lucie County.
Join Us on Facebook